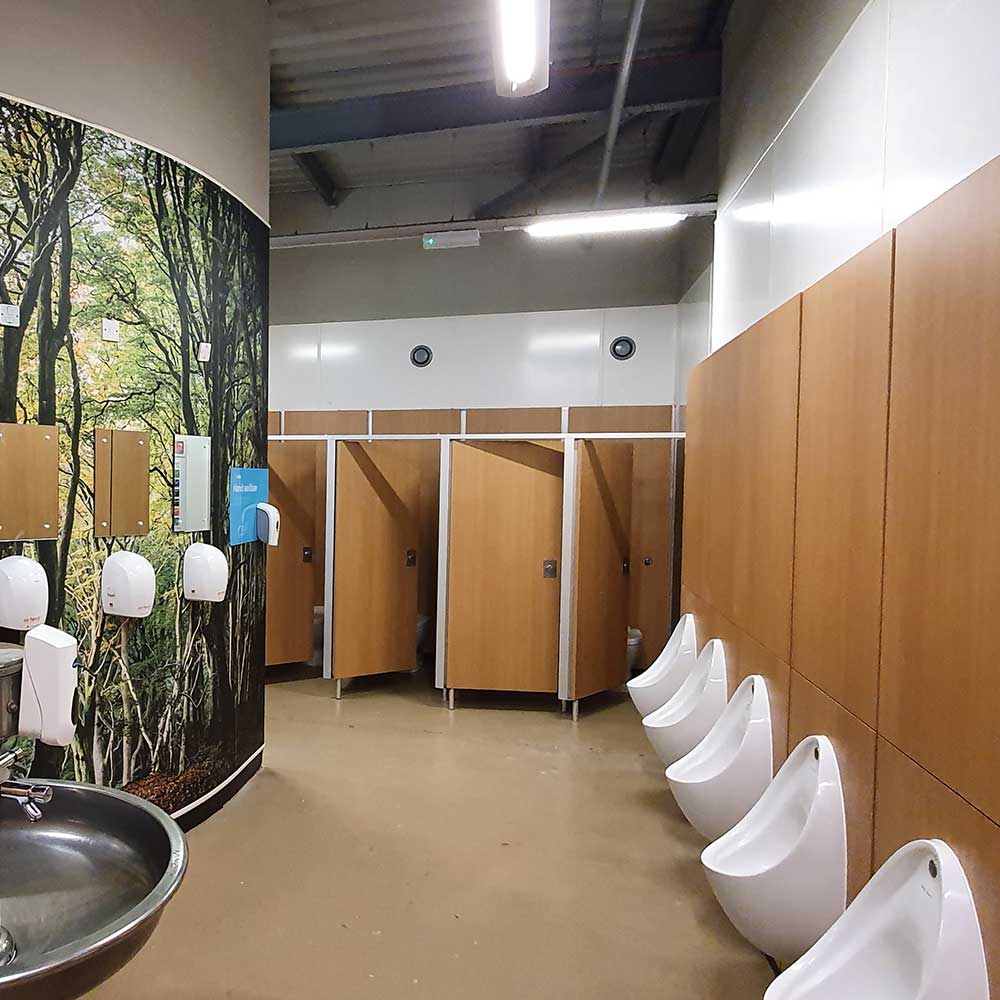 Architectural Finish
As a 3M Di-noc endorsed fitter, we are the North West's wrap refurbishment specialists for Clubs & Bars to Washroom Renovation and Office modernising.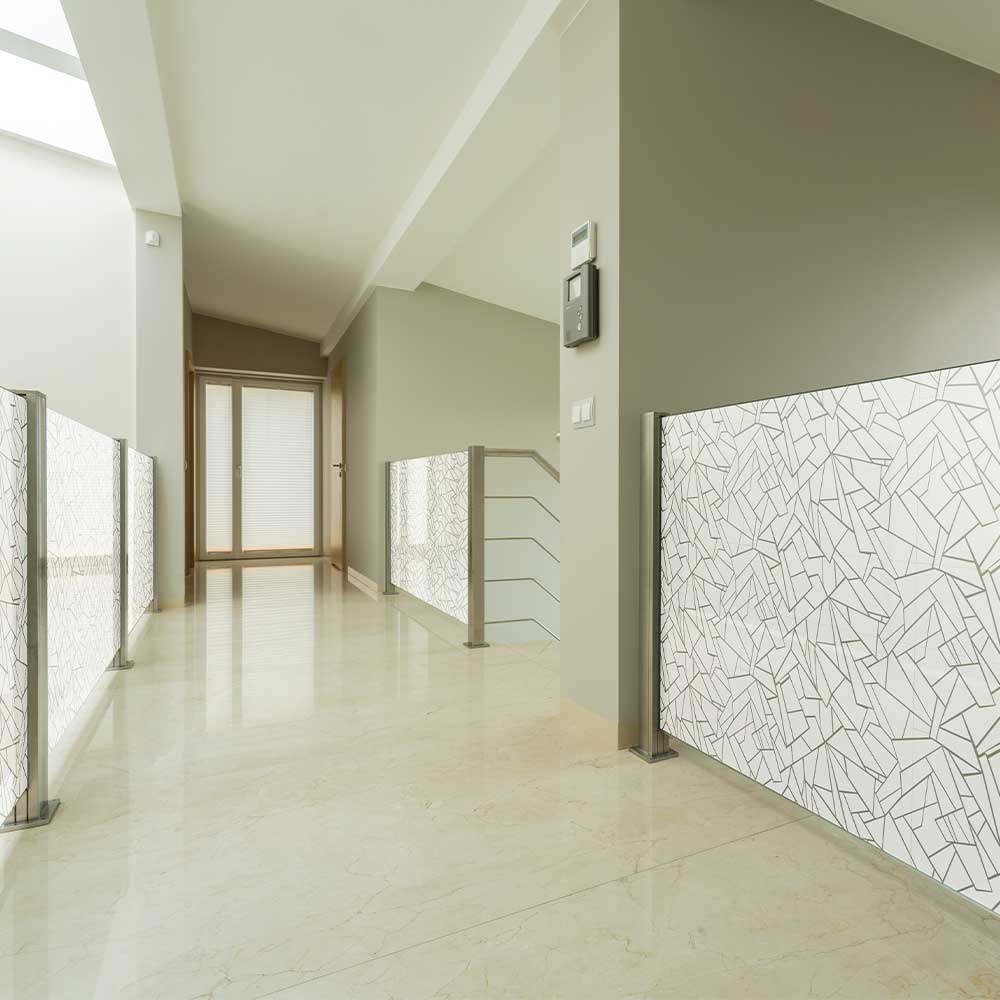 Window Films
3M Dichroic Colour Change Films makes a bold statement to Architectural Laminated Glass. We also offer the latest in window films technoloy, Squid textile.
Interior Refurbishment
Commercial refurbishment with Architectural Vinyl Films, transforming any space into a new design. Using our 3M DI-NOC films and over 20 years of combined experience, Vinyl Detail will renovate your complete project.
Vinyl Renovations Manchester
Vinyl Detail offers a wide range of materials & services for bringing life back into any dated space from Hospitality / Hotel Refurbishments to Clubs/Bars and shops with the latest Vinyl Wrap technologies from 3M Di Noc
"What a difference this film can make! Rather than wasting a bar that may end in landfill, we had Vinyl Detail wrap it in a modern film."
3M Endorsed DI-NOC Installer
3M DI-NOC Architectural Finishes Endorsed Installers in the North West – installation skills and knowledge for the perfect application of Architectural Vinly
Quick Contact
We will process the personal data you have supplied in accordance with our privacy policy & GDPR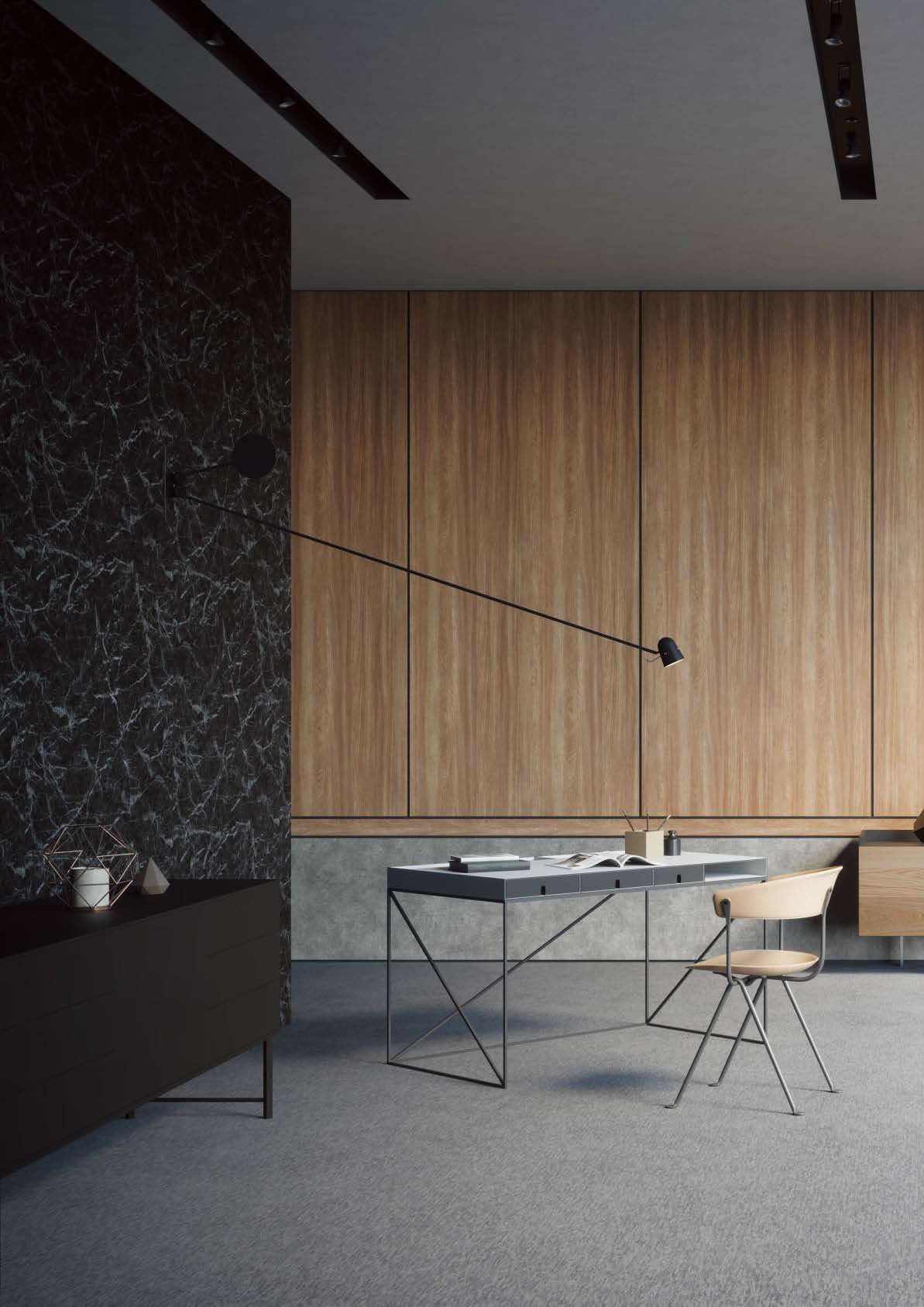 News & Projects
The latest from Vinyl Detail – Recent projects to new and exciting vinyl products and services. Please follow us on our social platforms.